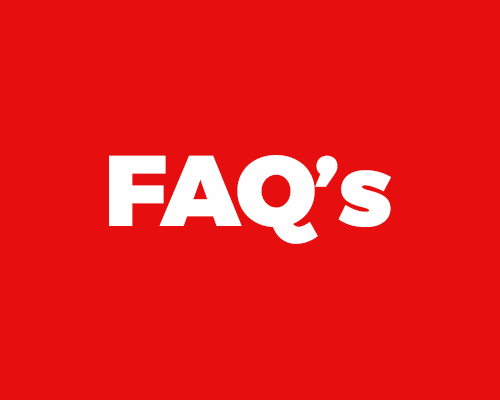 PartyRasoi.com – FAQs
Food forms the lifeline of any party or gathering or any occasion, so choosing the right party food catering service needs extra attention. At Party Rasoi, we understand and strive to provide top-notch food plus convenience for all your party food needs. While we take utmost care to deliver the taste we promised, we take equal care in delivering them the right way to you.
Here's a look at the most frequently asked questions about Party Rasoi's food catering service for parties.
Customer: How will the food be packed – will it be individual thali packing or bulk packing?
We understand that when you opt for a food catering service, you are looking at tasty party food and convenient serving options. Making mouth-watering food leaving all your guests satisfied is our promise. We also want to ensure you can serve it hassle-free with zero or minimal effort.
We will pack your order in sealed bulk containers that are microwave friendly. When it's time to serve, you can just heat them up and serve in the same containers. Or transfer them to the serving dish of your choice after heating them up in microwave.
Sealed Container's
We take extra care to ensure there is no spillage or wastage in transfer of the food from our facility to your party.
Customer: How is the quantity of food decided in "Per Head" system?
With 20 years of experience in the food catering business, our expertise extends to the art and science of quantity of food based on the number of guests. We have incorporated the same "Per Head" intelligence in our Meal Planner section.
Once you choose your party food menu, you can select each dish on our website. The total quantity of food that would be served by us will get displayed.
You can bank on our experience and be assured that this would be enough to serve your guests. However, if you are in doubt, you can add the desired extra quantity as an add-on.
Customer: I need help in finalizing the items.
You can always reach out to your team and voice your confusion about choosing the right party food menu. Based on your requirement, we will advice on possible options and you can choose the one that sounds best to you. Again, we will keep the food preferences and number of guests in mind while suggesting options.
Happy Ordering
www.partyrasoi.com